Customer Testimonials
Mike Smyth
2018-05-13T23:31:07+0000
I can't even begin to tell you how happy I am with the job Explicit did on my car. I was a little gun shy after the challenges I had with an install by a nearby competitor, but Cody and team did an

awesome job setting me up with exactly what I was looking for. I look forward to having Explicit Customs doing my next car!

read more
Nitsuj Llewsob
2018-05-12T21:12:29+0000
Got tint put on the car today, awesome job very pleased with the outcome.
Benefits Incredibl
2018-05-09T23:15:25+0000
Treated me like we've been friends 20yrs fair and awesome prices
---
MOBILE AUDIO
We use only the best brands such as JL Audio, Focal, Pioneer, Audison, and Hertz. Our experienced car audio installers in Melbourne Florida use the best equipment to make your car, boat, or RV sound amazing.
VIEW MORE
MOBILE SECURITY
Viper is the world's best selling vehicle security and remote start brand in Melbourne FL. We use precision engineering and cutting-edge technology to make sure you are in control. Viper offers range and features you can count on every time.
VIEW MORE
---
MOBILE VIDEO
From headrest monitors that match your exact vehicles interior to monitors that simply clip on to your existing headrest posts, headrest monitors in Melbourne FL are a great way to add multiple screens to any vehicle.
VIEW MORE
WINDOW TINTING
Beat the Melbourne FL year round heat with the #1 window tint film, Lumar. If your car seats burn your legs or your steering wheel scorches your hands, bring your vehicle to us and we will solve your problem. Best window tinting in Melbourne FL!
VIEW MORE
FEATURED PROJECTS
---
These are just a few of the amazing car audio, window tint, and custom fabrication projects that Explicit Customs in Melbourne Florida has completed. We are extremely proud of all of our work and love to show it off.
---
BRING YOUR CAR STEREO
TO A WHOLE NEW LEVEL
---
AHEAD OF THE CURVE
Only the best for our customers
---
When you purchase a JL Audio subwoofer, you are buying a serious piece of audio equipment, designed, built and tested by people who love great audio and know how to achieve it. Best car audio installation in Melbourne FL!
---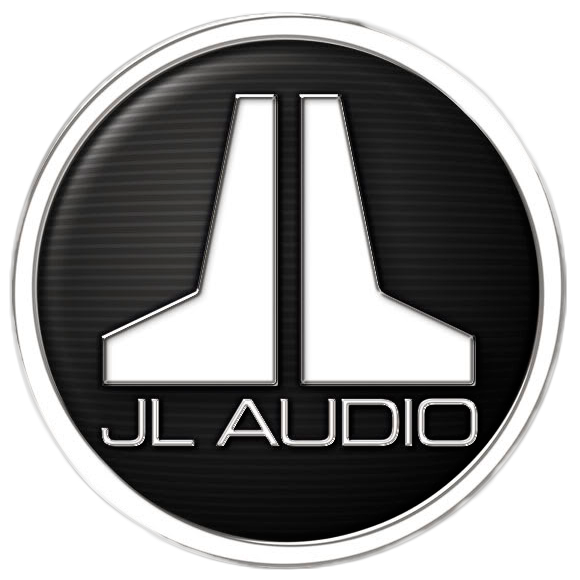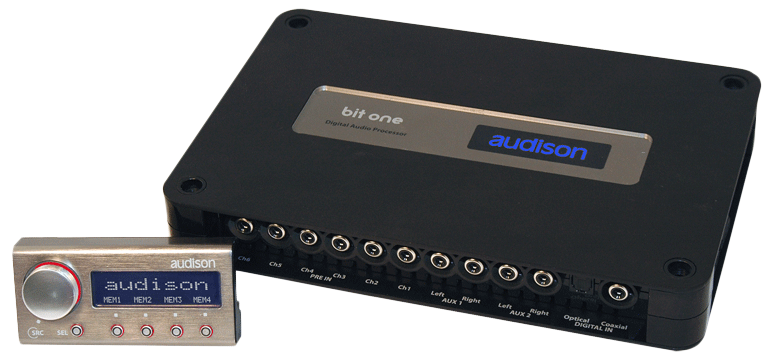 ---
FACTORY STEREO
INTEGRATION
Want to keep your factory vehicle settings and steering wheel controls? We have the solution for you! We have many products to fit your needs in order to keep all the factory controls, but add amplifiers to enhance the sound. Get the best out of your car stereo. Visit the best car stereo shop in Melbourne!