Car Audio & Electronics Solutions We Offer
Car Audio Products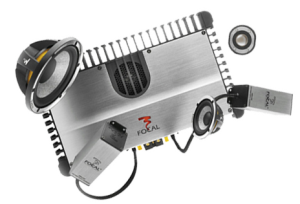 We offer the best quality products in the industry that offer not only the best performance but the best reliability for many years down the road. From speakers to amplifiers, subwoofers, processors, to advanced interface modules for adding to existing OEM radios in the newer vehicles. We have exclusive rights from brands like JL Audio, Focal, Arc Audio, Sony, Audison, Hertz, K40, Escort, & many more. We have the products & the expert installation test tools to do the job right every time!
Car Alarms & Security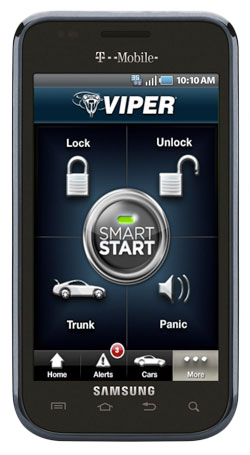 Want to protect your vehicle? We have many solutions at several price points for any vehicle on the road. From a basic car alarm to being able to control your vehicle from all over the world, the possibilities are endless. The latest systems utilize a form of two-way communication to alert the owner if the vehicle is tampered with in real-time. So you can sleep sound a 1000 miles away knowing your vehicle is safe. Of course in the summer heat, a remote start option is highly recommended so you can cool your car up to 30 minutes before you leave. Pretty cool huh? Contact the best car stereo shop in Melbourne to have a full Viper car alarm installed today.
Headunits & Radios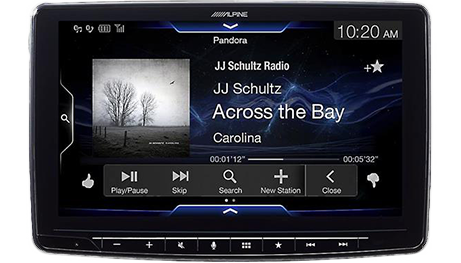 Many newer vehicles come with almost every feature you could imagine, but what if it doesn't? With the latest technology from brands like Alpine, Sony & Pioneer you're able to add features like Bluetooth, GPS Navigation, Pandora Control, Spotify streaming, all on a large easy to use touch screen monitor. Not only will you have more features, but you also have more control to better tune the audio system! Contact the best car stereo shop in Melbourne to install your new radio.
Factory OEM Radio Integration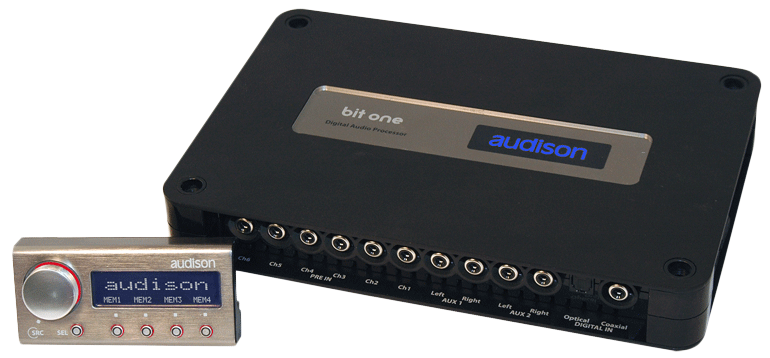 Did you know that in your brand new car that we can keep your factory radio but upgrade the audio system flawlessly? Many customers (and shops) believe that if you can't replace the radio, then you cannot upgrade your sound. This is far from the truth! Every single vehicle on the road today we can integrate into the factory radio & provide you audiophile grade sound quality! How can we do this while others can't (won't)? We have invested thousands of dollars in tools to insure a perfectly executed installation & have invested into our installation technicians to insure complete customer satisfaction. Don't let an under qualified shop tell you it's not possible, contact us today & we will show you what's truly possible!
Back-up Camera & Safety Systems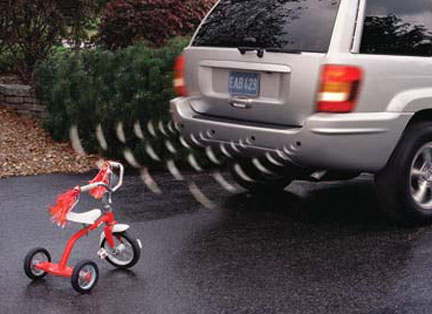 Knowing your surroundings with an integrated safety system from Explicit Customs. From a back-up camera to front/rear perimeter systems to a state of the art driver assist system, we can help you with any vehicle & your needs. Some of the newer vehicles come with these systems but most do not. We all know how vehicle safety is important especially around children. Our systems will provide you not only a peace of mind, but the convenience of knowing your surroundings. Stop by & let us show you what's possible with your vehicle.
Hands-Free Bluetooth Integration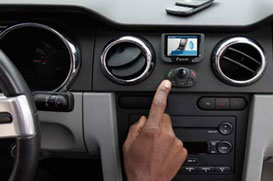 Add the convenience of hands-free calling while in your vehicle with a professionally installed Bluetooth system by Explicit Customs. These systems allow you to not only talk hands free, but the system is integrated into your factory radio. We have solutions for virtually every vehicle on the road!