Car Stereo Subwoofers We Offer
Check out the brands of car stereo subwoofers we offer sales & installation for here in Melbourne. We only offer subwoofers that we back and believe in. We are authorized dealers for all subwoofers we sell. Adding a subwoofer to your car stereo installation adds a dimension to your music that you never realized you were missing, till you hear it. Get your subwoofer installed at the best car stereo shop in Melbourne.
JL Audio Subwoofers
Designing and building great subwoofer drivers lies at the very core of our passion for audio.
With each generation of subwoofer drivers, JL Audio has achieved significant breakthroughs in design and performance. From the original 8W2, to the groundbreaking W1 and W6 subwoofers of the 1990's and on to the astonishing W7AE's, W6v3's and TW5v2's in the last decade, the focus has always been on sound quality and real-world performance capabilities... on redefining the state-of-the-art for low-frequency reproduction.
A highly experienced engineering team, led by JL Audio CEO, Lucio Proni, works with the industry's most advanced engineering resources to continually improve the performance of our products in each generation. Many of their breakthroughs have earned U.S. and international patents and give JL Audio subwoofers unique capabilities that cannot be matched by other products. Some of these are small ideas that contribute to reliability or deliver small performance improvements. Others are huge ideas that reinvent the way subwoofers are built and are outside the comfort zone of overseas loudspeaker factories.
Product Line Overview
This is why, at a time when most audio products are built in Asia, JL Audio's commitment to in-house loudspeaker production continues to grow. All W7AE's, W6v3's, TW5v2's, TW3's, TW1 and W3v3's are built in our South Florida factory, where our highly skilled U.S. workforce can ensure extremely high quality standards. By working closely with our engineers in one of the world's most advanced loudspeaker assembly facilities, they build special products that are capable of satisfying the most demanding audio enthusiast... and our own desire to build the best.
When you purchase a JL Audio subwoofer, you are buying a serious piece of audio equipment, designed, built and tested by people who love great audio and know how to achieve it.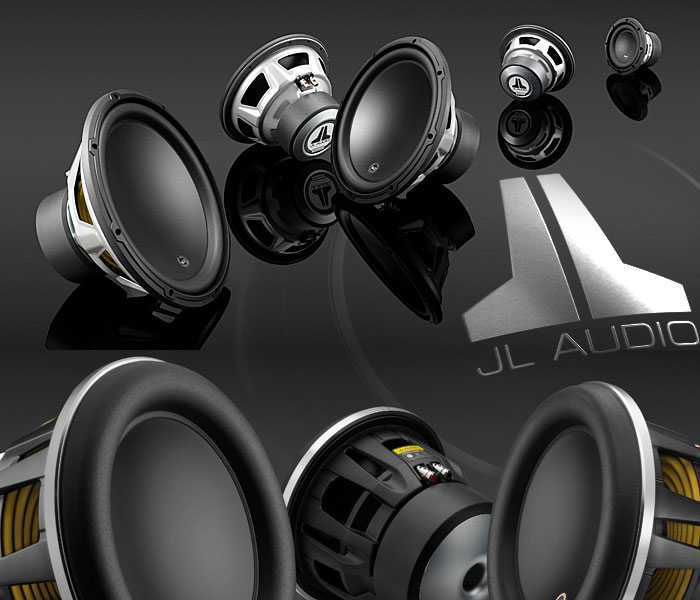 DD Audio Subwoofers
It is the goal of DD Audio to create the finest audio products possible, dedicated to the ultimate performance of the product no matter the lengths required of the design or manufacturing process.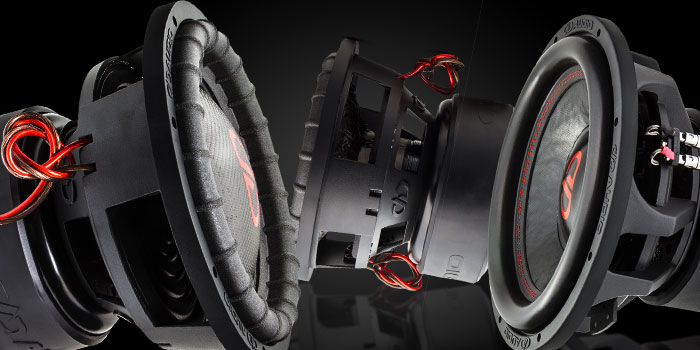 DD Audio believes in quality for the masses. The budget-minded audio enthusiast should be able to get quality car audio that fits into their price range. The REDLINE is their answer to that. These subs are hand-built in their offshore facility with the same high energy design philosophy as our HiDef and Power Tuned subwoofers making it possible to get the performance you demand, at the price you want.
USA built, Power Tuned subwoofers are designed to push performance limits, yet still maintain a high level of control. Power Tuned subs feature additional mechanical and electrical damping to handle the rigors of crazy lows in daily high output applications. Power Tuned subs are meant to be heard not only in the car, but down the street... way down the street!
Contact the best car stereo shop in Melbourne to get a hard pounding subwoofer from DD Audio installed in your car. We are authorized dealers for DD Audio and stand behind every subwoofer we install here in Melbourne.