Advanced Radar Systems Solutions We Offer
Sales & installation in Melbourne of the most advanced radar and laser jammers on the market from Escort.
ESCORT MAX Ci 360 Radar Detector and Warning System
The best, most advanced detection system for the ultimate in driver alert and ticket protection on the planet
The ESCORT MAX Ci 360 is the best, most advanced radar and laser detection system in Melbourne for the ultimate in driver alert and ticket protection on the planet. Designed to be seamlessly integrated into the vehicle, it features front & rear radar detection as well as front & rear laser shifters that protect drivers against all speed monitoring devices.
Completely redesigned, the new ESCORT MAX Ci 360 gives you smaller, more powerful laser shifters that defeat the latest in laser-based speed detection technology along with updatable IVT™ filters that reject false alerts from the latest in-motion vehicle safety systems like collision avoidance and lane departure systems. The new MAX Ci 360 also includes GPS and Bluetooth® for connectivity to the ESCORT Live Community and the DEFENDER® database of red light & speed camera locations.
MAX Ci 360 is only available from certified installation experts.
Explicit Customs is proudly the certified Escort radar detector and laser jammer installation experts in Melbourne.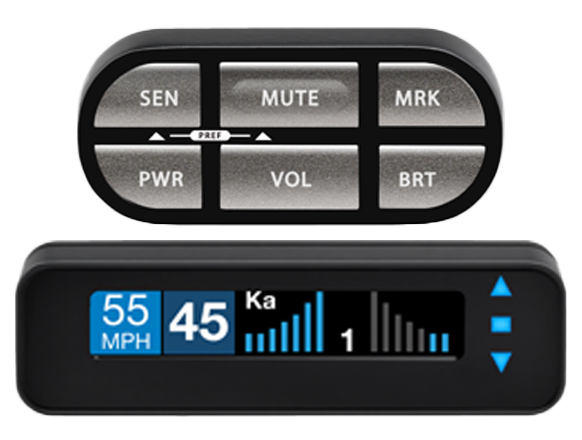 ESCORT MAX Ci 360 BREAKDOWN
Ultimate custom-installed radar with all new Laser ShifterMax sensors
BREAKTHROUGH RADAR PERFORMANCE
MAX Ci 360's twin-antenna design sets a new standard for long-range protection. This patented design is completely undetectable, making it the perfect choice for those who like to run unnoticed. All North American radar bands are covered, including "POP" radar. The best radar detection system available in Melbourne FL.
VARIABLE-SPEED RADAR PERFORMANCE
MAX Ci 360's AutoSensitivity mode varies radar sensitivity based on your vehicle's speed. The result is radar performance when needed most.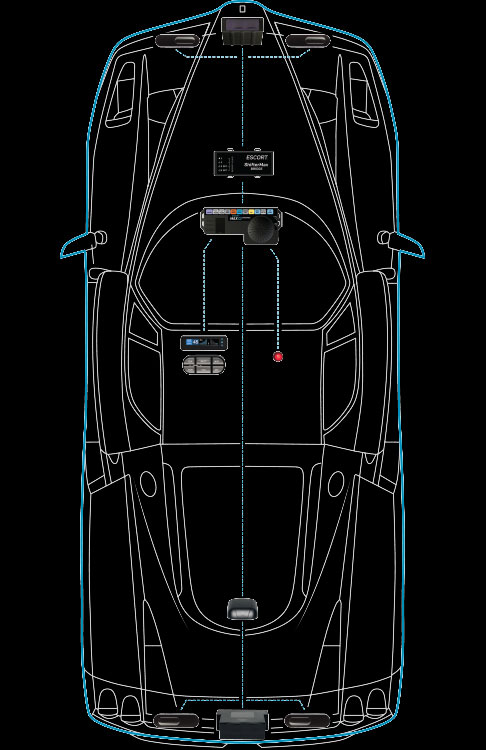 DISCREET INSTALLATION
The ESCORT MAX Ci 360 with all-new ShifterMax sensors provides the ultimate in discreet operation. Included sensors are mounted in the front and rear of your vehicle. Interior control module and display are separated for multiple installation options. The result is no messy cords and no unwanted attention. We take look at every detail when installing your radar detection and laser jammer system in Melbourne FL. We are experts at integrating your radar detector system into your car so blends in seamlessly with your car.
LASER PROTECTION LIKE NO OTHER
Our front and rear laser shifters provide 360° protection against laser threats including the latest variable pulse rate laser guns. Sensors can be programmed to "shift" for maximum protection. "Shifting" may not be legal in your area. Check local laws before activating.

RED LIGHT & SPEED CAMERA DATA
The ESCORT MAX Ci 360 comes pre-loaded with our DEFENDER® Database - thousands of safety camera locations, including red light and speed-based cameras throughout North America. You can also download updates, back up your data, and stay on top of new threats directly from our website. The ESCORT MAX Ci 360 comes complete with a 3 year Defender Database Subscription. With the radar detector installation combined with the red light and speed camera database you are covered with the best radar detector system in Melbourne FL,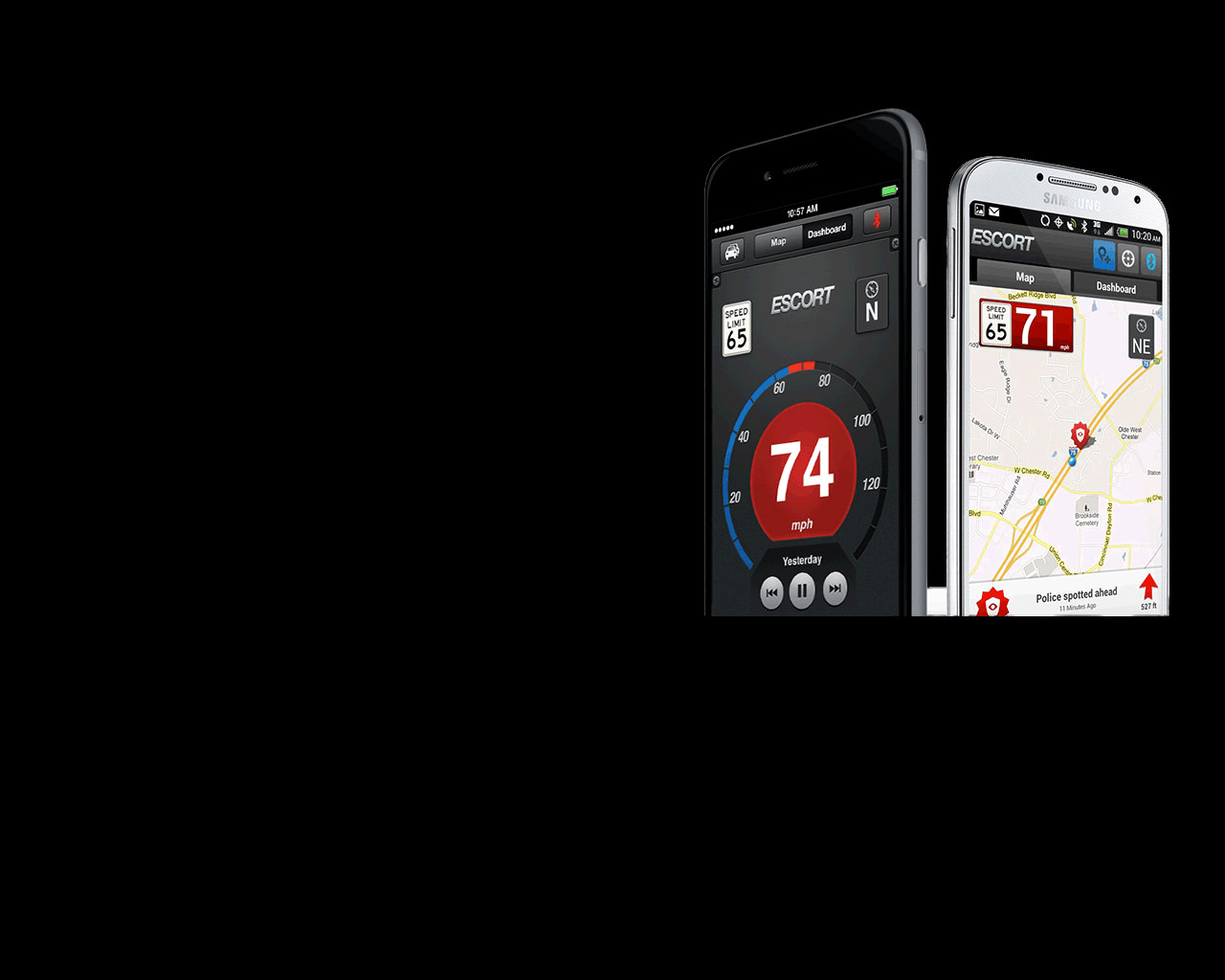 THE BEST OF ESCORT LIVE!
ESCORT MAX Ci 360 is compatible with ESCORT Live, our award-winning app and exclusive real-time ticket-protection network, which warns you of upcoming alerts received and reported by other users in the area, and gives you access to local speed limit data for over-speed alerts.