RADAR DETECTION
Don't like speeding tickets, like to be aware of your speed, like being safe on the road? Then, you need to install an advanced radar detector like the Escort Max Ci 360! The ESCORT MAX Ci 360 is the best, most advanced detection system for the ultimate in driver alert and ticket protection on the planet.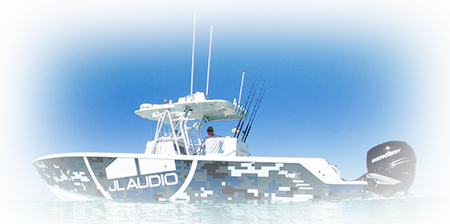 Brevard's Best Marine & Boat Stereo Installation Experts
Marine Audio Speakers, Subwoofers, Amplifiers, Bluetooth Source Units Sales & Installation
MARINE AUDIO
---
You will find JL Audio speakers in the world's finest boats... and in the best sounding ones, too!
To build the world's finest marine speakers, all materials, assemblies and completed systems are tested using advanced salt-fog and UV test equipment, which simulate years of exposure to the elements. JL Audio's environmental longevity standards far exceed typical industry standards to ensure years of consistent performance in your boat.
Engineering, environmental testing and assembly all take place in our Miramar, Florida facility, ensuring consistent process control and component part quality.
That's why more and more boat builders and refitters are recommending JL Audio marine speakers.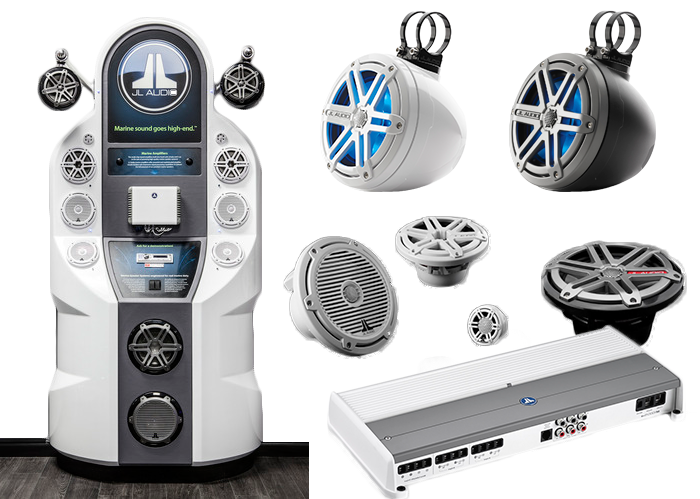 FEATURED PROJECTS
---
These are just a few of the amazing car audio, window tint, and custom fabrication projects that Explicit Customs in Melbourne Florida has completed. We are extremely proud of all of our work and love to show it off.
---
BRING YOUR CAR STEREO
TO A WHOLE NEW LEVEL
---
AHEAD OF THE CURVE
Only the best for our customers
---
When you purchase a JL Audio subwoofer, you are buying a serious piece of audio equipment, designed, built and tested by people who love great audio and know how to achieve it. Best car audio installation in Melbourne FL!
---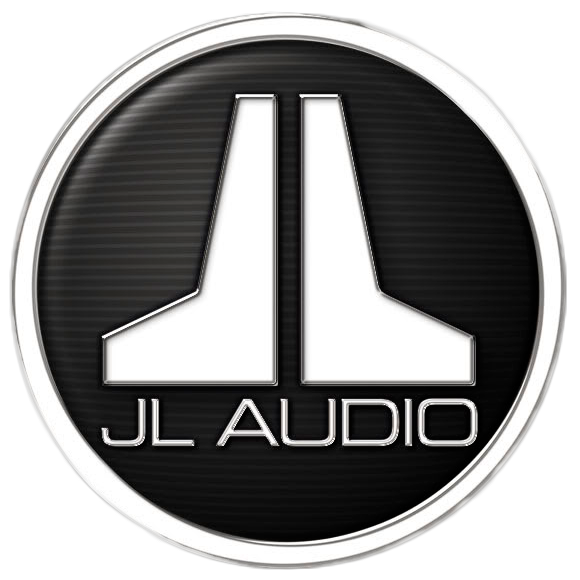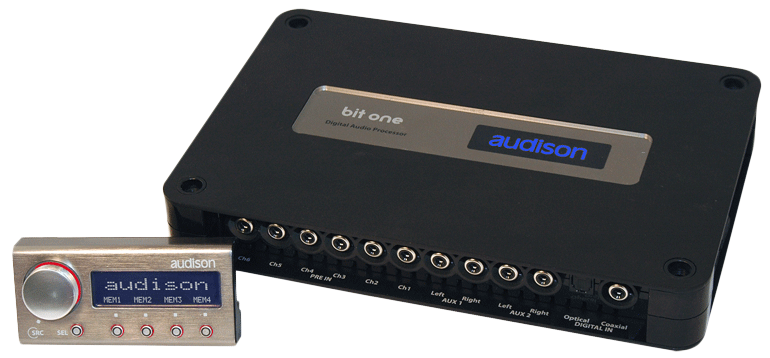 ---
FACTORY STEREO
INTEGRATION
Want to keep your factory vehicle settings and steering wheel controls? We have the solution for you! We have many products to fit your needs in order to keep all the factory controls, but add amplifiers to enhance the sound. Get the best out of your car stereo. Visit the best car stereo shop in Melbourne!