Motorcycle Audio & Electronic Solutions We Offer
Motorcycle Audio Upgrade Steps
First Step
Upgrade Speakers
The most cost effective way to improve sound quality on a motorcycle is to replace the speakers. While this will give you more volume, the main purpose is to add detail at higher volume levels. This will allow you to play your audio system & hear every detail in the music while you're cruising down your favorite open highway.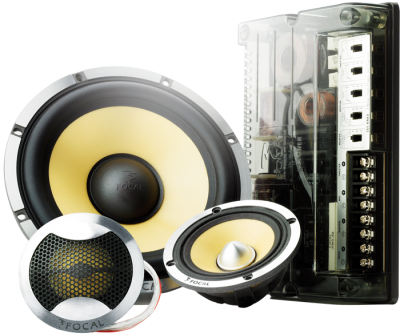 Second Step
Upgrade Amplifier
The second best option to improve the sound quality on your motorcycle is to replace/upgrade your amplifier. Most factory amplifiers range from 7-11 watts per channel. A aftermarket amplifier ranges from 70-150 watts of power. While a larger amplifier will increase the volume, a good quality amplifier will increase the sound quality at the same time. Unfortunately not all amplifiers are created equal. We utilize the best quality amplifiers to within stand many years of use & a amazing sound that you will enjoy for thousands of hours.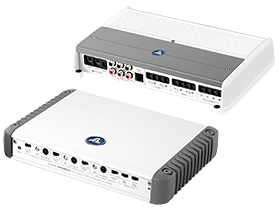 Final Step
Upgrade Stock Radio
The last option depending on the existing radio is to replace the stock radio. In some cases the stock radio will provide a good sound & the features the customers want. But when the customer wants to add Bluetooth Audio Streaming, Internet radio like Pandora or Spotify or mobile phone control directly from the radio, then a radio replacement is the easiest way. Contact us for details.