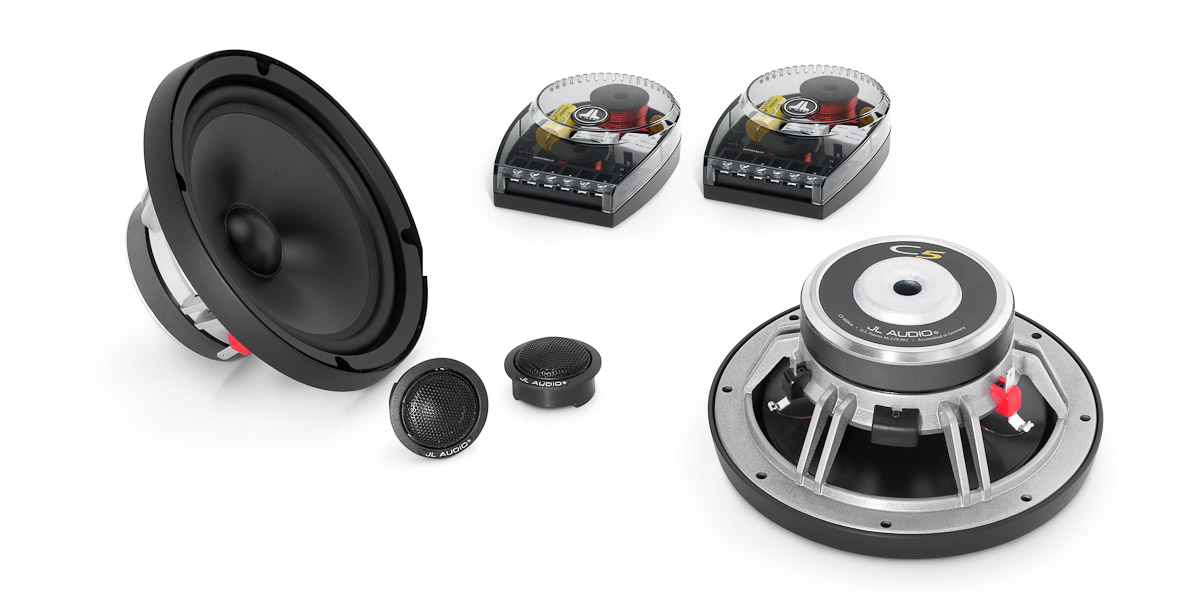 JL Audio C5-650 6.5-inch 2-Way Component Speaker System
June 6, 2018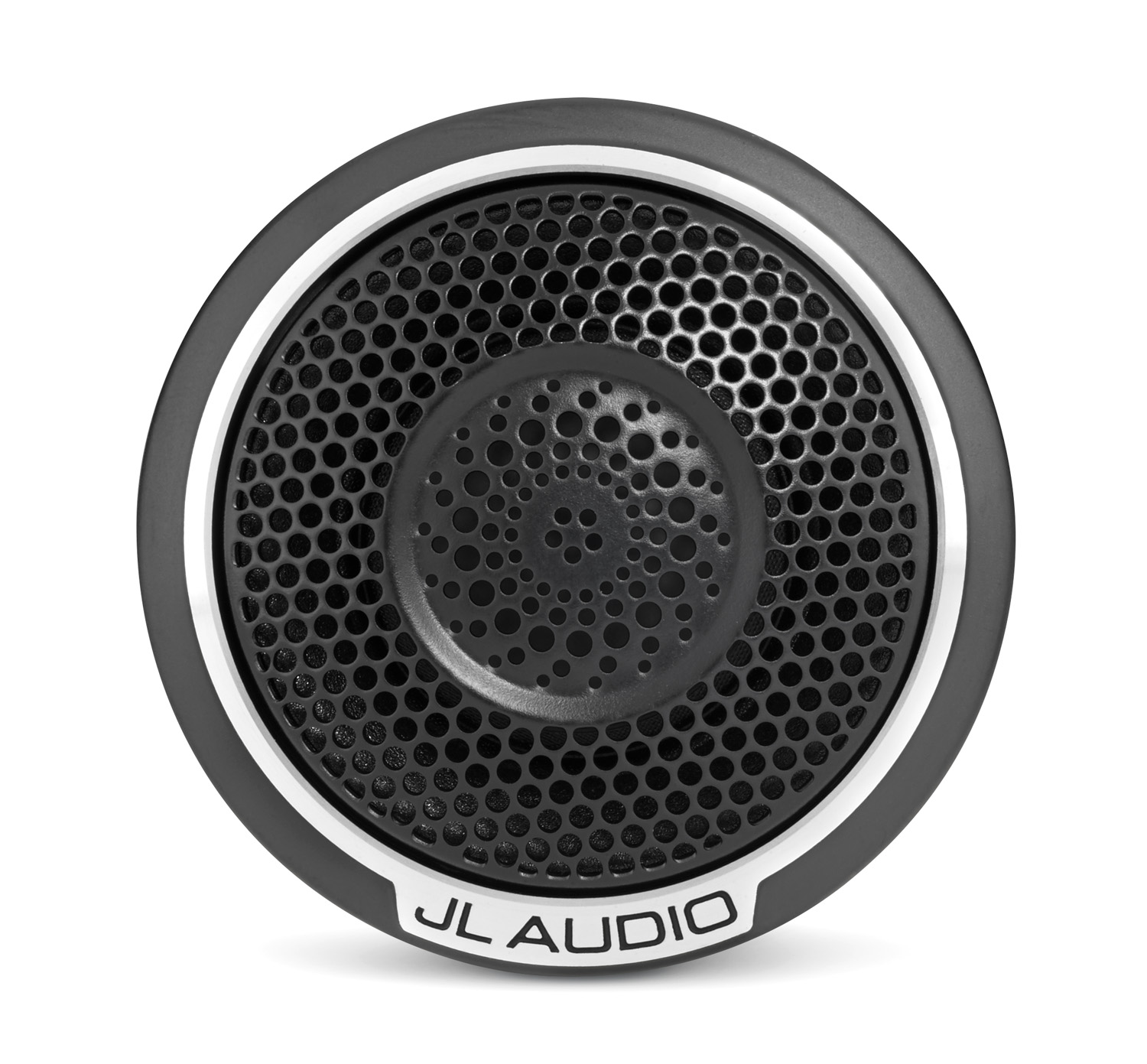 JL Audio C7-100ct 1-inch Component Tweeter, Single
June 7, 2018
Description
3-Way Component System: 6.5-inch (165 mm) Woofer, 4-inch (100 mm) mid-range, 0.75-inch (19 mm) Silk Dome Tweeter
The smoothness and transparency of a high-end silk dome tweeter combines with top-flight component mid-range driver and woofer performance to create a loudspeaker system with exceptional refinement and dynamic capability.
The C5-653 system features 6.5-inch (165 mm) component woofers with Kurt Müller cones and suspensions and die-cast alloy baskets. The woofer design benefits from JL Audio's vast woofer design experience and advanced modeling systems.
The 4-inch (100 mm) midrange drivers also benefit from Kurt Müller cones and suspensions and are built on a stamped steel chassis with removable mounting tabs. This allows them to be installed in a variety of mounting applications.
The C5 component tweeters are built with 0.75-inch silk dome diaphragms that deliver smooth, extended response, on and off axis. Flush-mounting and surface-mounting fixtures are included to fit a wide variety of installation needs. The flush-mount fixtures feature our RSR (Ratcheting Swivel Rotation) mechanism to allow precise tweeter aiming after installation.
C5 crossover networks are compact and built with premium component parts, including Mylar® capacitors and segmented air-core inductors. Four levels of tweeter attenuation are provided, as well as three levels of mid-range presence adjustment, for twelve possible voicing combinations!
Woofer and mid-range speaker grilles are included, each consisting of a black grille tray and a black steel mesh grille with an electroformed JL Audio logo.
Sonic character: Smooth and balanced
Made in Germany, Sold as a pair.
| | |
| --- | --- |
| Continuous Power Handling (RMS) | 75 W |
| Peak Music Power | 225 W |
| Recommended Amplifier Power (RMS) | 25 – 150 W / Ch. |
| System Efficiency | 89.5 dB @ 1 W / 1 m |
| System Nominal Impedance | 4 Ω |
| System Frequency Response | 48 Hz – 25 KHz ± 3 dB |