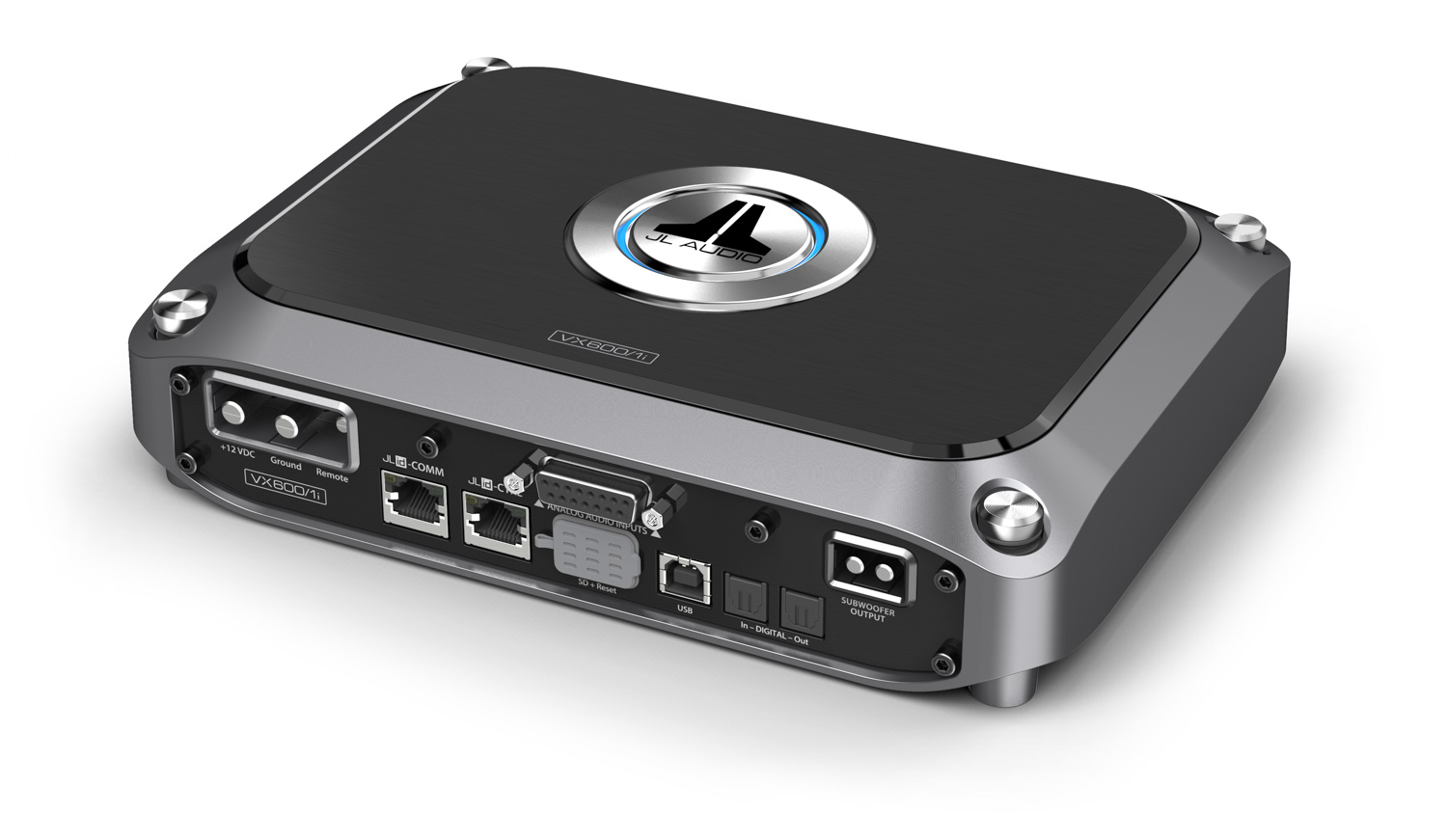 JL Audio VX600/1 Monoblock Class D Amplifier with Integrated DSP, 600 W
June 21, 2018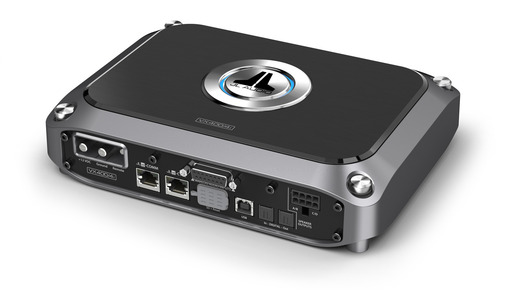 JL Audio VX400/4 4 Ch. Class D Full-Range Amplifier with Integrated DSP, 400 W
June 21, 2018
Description
Monoblock Class D Subwoofer Amplifier with Integrated DSP, 1000 W x 1 @ 2 Ω / 600 W x 1 @ 4 Ω – 14.4V
Designed to simplify great audio, every VXi amplifier combines our advanced NexD2™ switching amplifier technology with an integrated, full-featured digital signal processor.
The VX1000/1i monoblock subwoofer amplifier outputs up to 600 watts into 4 ohms, or a jaw-dropping 1000 watts into 2 ohms. A specialized, low-frequency version of our NexD2™ amplifier technology delivers rock-solid bass performance and fidelity, with outstanding efficiency. Compact dimensions with all connections placed on one side, via mating plugs, greatly simplify installation into tight spaces.
Instead of traditional control knobs and switches, all amplifier adjustments and DSP functionality are configured via a compatible external device (PC, Tablet or Smartphone), with the appropriate JL Audio TüN™ Software application installed.
Amplifier includes: Power Connector (for 2 AWG wire), Analog Input/Pre-Out Harness, Subwoofer Output Connector, 6 ft A/B USB Cable
Features
TüN™ Software Applications
Intuitive setup and tuning, all at your fingertips. Automatically recognizes connected amplifier and displays appropriate interface. TüN™ is available for download for free in a variety of applications, for computers and most handheld devices.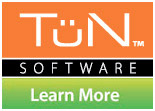 Unprecedented, Onboard DSP Tuning Power
Premium, triple-core AKM® DSP with an optimized configuration, developed in collaboration with AKM®
Hi-Res audio processing at 24 bit/96 kHz
High-performance AKM® A/D and D/A converters
10 Bands of fully parametric EQ, per output channel, including pre-outs
Shelving EQ option for Band 1 and Band 10
High-Pass & Low-Pass Filters for each output channel, with selectable alignments and slopes:
Linkwitz-Riley: 12, 24, 48 dB/octave
Butterworth: 6, 12, 18, 24, 36, 48 dB/octave
Signal Delay in 0.01 millisecond steps (equivalent to 1/8-inch, 3 mm)
All-Pass Filter (Phase EQ), with variable "Q" and corner frequency
Polarity Reversal (0 or 180 deg.)
Output Level Trim in 0.1 dB steps
NexD2™ Switching Amplifier Technology
Our latest generation of high-speed switching technology delivers superb low frequency power and efficiency.
Specially optimized for subwoofer applications
Ultra-Versatile Analog and Digital Inputs
High-performance, differential-balanced analog inputs for outstanding noise rejection
Accepts speaker level signals from 200 mV, up to 16V RMS, including those from many factory systems
Optical Digital (Toslink) input permits direct connection of S/PDIF digital sources, bypassing A/D converter. Accepts up to 24 bit/192 kHz input.
Independently configurable RCA analog and digital pre-outs (24 bit/96 kHz)
Automatic turn-on options via Signal-Sensing or DC-Offset sensing
Functional Compact Chassis Design
Solid cast alloy main unibody and bottom plate deliver superb EMI performance and shielding
All connections utilize compact mating connectors for maximum integrity and fitment into tight spaces.
Configurable LED logo ring displays status and can display audio preset color code or user-defined color
Logo badge can be oriented in 90 degree increments
Corner caps engineered to conceal mounting holes and hardware
JLid™ System Command and Control with Networking Capabilities
JL Audio's digital protocol provides control interface and communication between VXi amplifiers and optional JLid™ accessories, including:
DRC-100/DRC-200/DRC-205 (coming soon) Digital Remote Controllers: Offers convenient level and DSP preset control from the driver's seat.
VXi-BTC Bluetooth® Communicator (coming soon): Permits wireless configuration of VXi amplifiers using your compatible Apple® or Android® device.
VXi-HUB Optical Network Hub (coming soon): Provides network connectivity for up to five slave VXi amplifiers, allowing synchronization of DRC controllers and DSP presets. Up to two VXi-HUBs can be daisy-chained to network up to ten VXi amplifiers.